Following is a comprehensive list of packaging providers in Potchefstroom.

Afriworld Furniture Removal Company
POTCHEFSTROOM

Whether a residential or corporate relocation, Afriworld provides you with the best furniture removal services at the best prices. Why cause unnecessary stress for your family or office staff? Rather move with champions.
Alert Removals
POTCHEFSTROOM

Furniture removals from Alert Removals makes your next move to your new home or office quick, easy and stress free. Alert Removals is a highly flexible and dependable solution provider. Experts in piano removals.
Jonck Removals
POTCHEFSTROOM

Jonck Removals has been specialising in furniture removals since 1997. Our trucks are fully enclosed and secure. Stock-in-transit insurance is included with every load. We offer fast, friendly service at a good price.
Legend Removals
POTCHEFSTROOM

Legend Furniture Removals is a family owned furniture removals company based in Pretoria, specialising in household removals, furniture transportation, office removals and relocation services.The business operates 7 days a week, locally and nationally.
LG Share Transport
POTCHEFSTROOM

Every move is unique and each customer has specific requirements. At LG Share Transport we understand and adapt to these needs. Each of our employees is committed to providing smooth, positive moving experience by ensuring that every last detail.
Move Removals Logistics
POTCHEFSTROOM

The safety of your most prized possessions takes highest priority during the moving process, and your provider of choice for packing and relocation services is a determinant factor in this. It's essential to use an experienced and professional company.
Mr Cheap Transport
POTCHEFSTROOM

We pride ourselves on being one of the CHEAPEST moving companies in town, offering a renowned REMOVAL experience which is unbeatable. We have moved over 10 000 loyal satisfied customers!
Call us for Home / Office Removals & Storage Services
Unishaun Removals And Relocations Services
POTCHEFSTROOM

Unishaun Removals and Relocation Services is a South African company which offers comprehensive furniture removals, business and office relocations, storage and logistics services - both locally and internationally - to discerning customers.
Exclusive Movers
POTCHEFSTROOM

Exclusive has over 25 years of experience in the industry. Exclusive is a registered company specialising in the removal of household and office relocations. We provide local and long distance furniture removal services.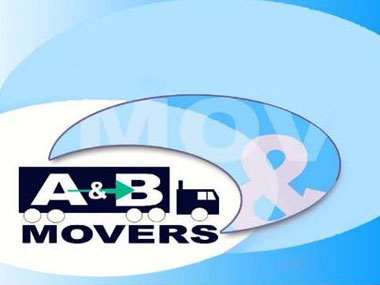 A and B Movers
POTCHEFSTROOM

A & B movers is one of the leading removal companies in South Africa and we pride ourselves in getting you from A to B assuring you peace of mind A&B Movers is one of the leading Removal Companies in South Africa and we pride ourselves in gett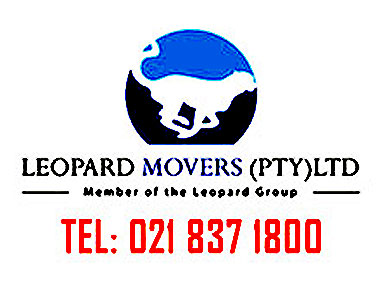 Leopard Movers
POTCHEFSTROOM

Leopard Movers Potchefstroom North West offers furniture removals services to or from Potchefstroom North West. We specialize in household removals, office removals and storage. We also do packing, wrapping, furniture transportation and storage.
Active Transport Removals
POTCHEFSTROOM
From Potchefstroom to Polokwane, or from Potchefstroom to Phalaborwa moving your furniture long distance is an emotional highway. Any move brings about change but moving long distance brings a new start, a beginning where you have to learn everything anew

African Furniture Removals
POTCHEFSTROOM

With our large transport network, African Furniture Removals is in an ideal position to provide well supervised service at both the loading point as well as the delivery point. Call us for a competitive furniture removal quote - Anywhere in South Africa.
Cross Africa Van Lines
POTCHEFSTROOM

Cross Africa Van Lines is dedicated to providing the highest standards of service possible. Whether you're moving locally, to another town, or another country you'll benefit from our total commitment.
Execu-Move
POTCHEFSTROOM

Our aim is to make your moving day go as smoothly as possible. From a one-bedroom home to a multi-floor office space, choose the furniture removal company trusted by many to deliver your possessions safely and securely
Pierre Magic Transport
POTCHEFSTROOM

We at Pierre Magic Transport offer the best furniture removal services, focusing on professional, friendly and on time removal / household company services since 2008. We service the whole of South Africa; there is no load too big or too small for us.
123 Logistics
POTCHEFSTROOM

We are one of the best furniture movers nationwide. We also offer furniture transport, household removals & storage, office removals & storage and relocation services in Gauteng and deliver nationwide