Want to move Office? This category features a list of furniture removal companies doing local office removals in the greater Potchefstroom area. TIP: Like Local Home Removals this is a highly competitive market and almost anyone with a bakkie will try to give you a better price. This does not mean you will get better service and in most cases cheaper prices mean a higher risk. Be sure to get at least three quotes and stick with the professionals...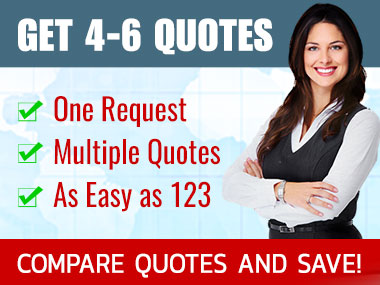 Get 4-6 Moving Quotes
POTCHEFSTROOM

The South Africa Furniture Removals Alliance (SAFRA) now offers you an effective way of getting up to 6 Moving Quotes. Simply complete our easy Quote Request Form and get up to 6 Moving Quotes from reputable moving companies all over South Africa.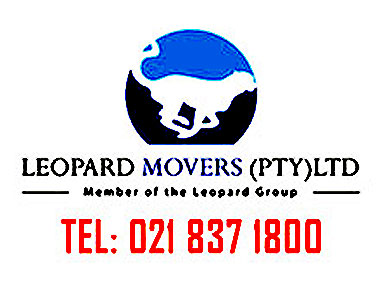 Leopard Movers
POTCHEFSTROOM

Leopard Movers Potchefstroom North West offers furniture removals services to or from Potchefstroom North West. We specialize in household removals, office removals and storage. We also do packing, wrapping, furniture transportation and storage.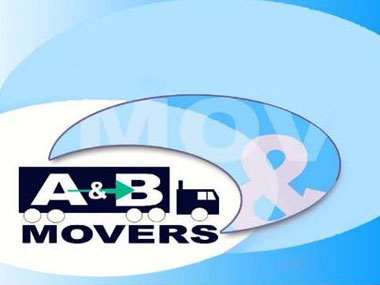 A and B Movers
POTCHEFSTROOM

A & B movers is one of the leading removal companies in South Africa and we pride ourselves in getting you from A to B assuring you peace of mind A&B Movers is one of the leading Removal Companies in South Africa and we pride ourselves in gett
Pierre Magic Transport
POTCHEFSTROOM

We at Pierre Magic Transport offer the best furniture removal services, focusing on professional, friendly and on time removal / household company services since 2008. We service the whole of South Africa; there is no load too big or too small for us.
123 Logistics
POTCHEFSTROOM

We are one of the best furniture movers nationwide. We also offer furniture transport, household removals & storage, office removals & storage and relocation services in Gauteng and deliver nationwide
JPS Meubelvervoer
POTCHEFSTROOM
Potchefstroom Local Office and furniture removals companies. Kindly contact us for a quote